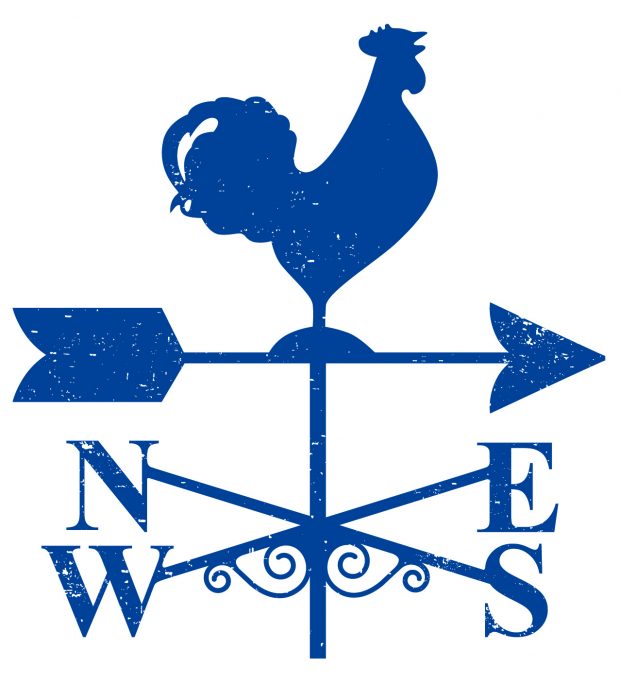 This week, we would like to talk about tax on offshore gains and income. We're in the consultation period for two recently published documents, 'Helping Taxpayers Get Offshore Tax Right' and 'Preventing and Collecting International Tax Debt'. These were launched as part of the No Safe Havens 2019 Strategy.
We want to hear your views on how HMRC can tackle the tax gap on offshore income and gains by:
• improving communications and use of data
• helping to educate taxpayers on their offshore tax obligations
• better preventing and collecting international tax debt.
You can tell HMRC what you think by emailing consult.nosafehavens@hmrc.gov.uk at any point before 15th June. If you could ask any interested clients to tell us what they think too, we would appreciate it.
We've created a survey that can be completed anonymously. You can also send it to anyone who doesn't have time to email HMRC.
For those of you with a more interactive style, we have just the thing. A series of virtual workshops will take place this month starting week commencing 17th May, to discuss tax on offshore gains and incomes. These workshops will cover both documents, addressing common themes such as communications, as well as focusing on specific areas. Email the above address if you want to participate or set up a one-to-one meeting.
We look forward to hearing your thoughts.