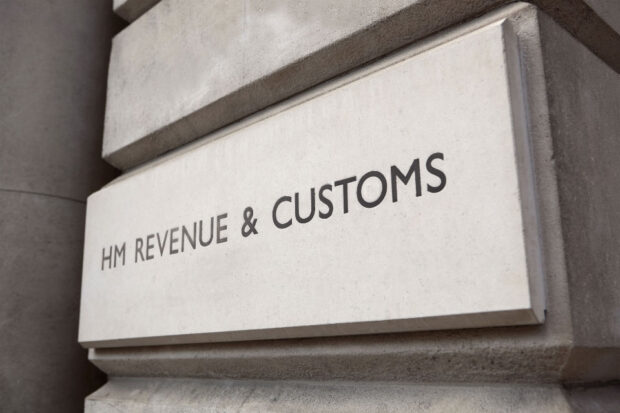 The temporary reintroduction of bulk agent appeals for 2020 to 2021 Income Tax Self Assessment (ITSA) late filing penalties, will come to an end on 6 May 2022 as planned.
This is in line with the appeal deadline for these penalties and is as previously publicised.
From 7 May onwards, appeals should be made by following the standard appeals process which is available on GOV.UK.