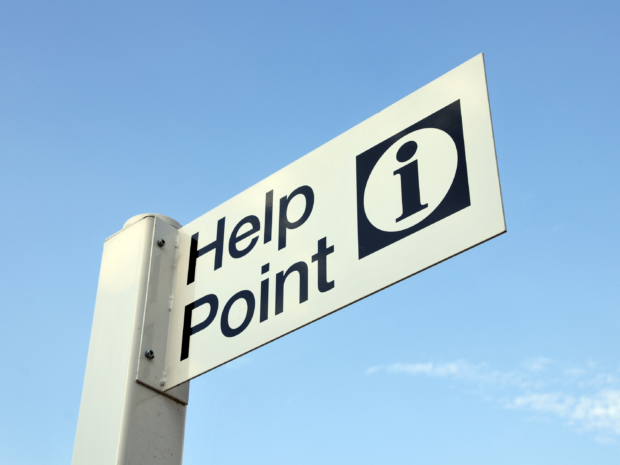 Following our previous update in December, we have continued our work on helping customers better understand what to expect during a compliance check.
We have now added a new video 'Help if you can't pay your tax bill' to our compliance checks video series. The new video explains how HMRC supports customers who are unable to pay a tax debt.
We have also improved our GOV.UK guidance and developed a new help and support page bringing together all the guidance and support we're offering to customers and their agents during the compliance checks process.
Please do share these new support materials with your clients.