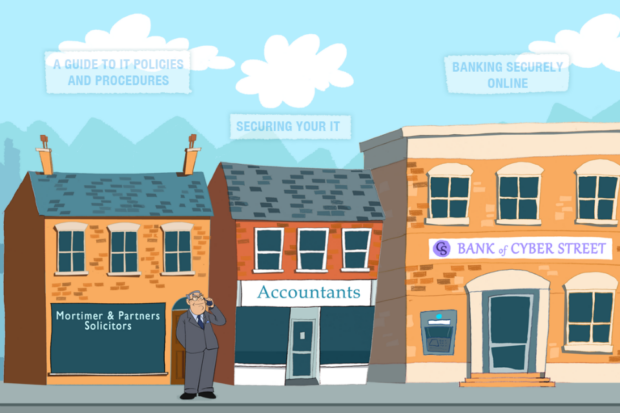 Welcome to this week's blog promoting the publication of Agent Update: issue 83.
In the Technical Updates and Reminders section we continue to bring you important COVID-19 updates, including the Coronavirus Job Retention Scheme and key deadlines you and your clients need to be aware of. We also bring you details on the VAT deferral new payment scheme, VAT reverse charge on construction and building services and changes to the off-payroll working rules (IR35)
Some of the highlights in the HMRC Agent Services section include details on the National Insurance holiday for employers of veterans and an update on the new National Minimum Wage rates, which came into effect on 1 April 2021. Other highlights include Plastic Packaging Tax and a call for research participants, updated National Minimum Wage guidance, Awareness of support for Mid-Sized Business (MSB) customers and HMRC's principles of support for customers who need extra help.
Within the Agent Forum and Engagement section we highlight recent issues trending on the Forum, including HMRC post & problems with the envelope stuffing machine and Provision of SEISS information to Agents.
We hope you find this edition informative and don't forget the next Agent Update is scheduled for May 2021.
Did you know that you can receive email alerts telling you about the latest publication of Agent Update?