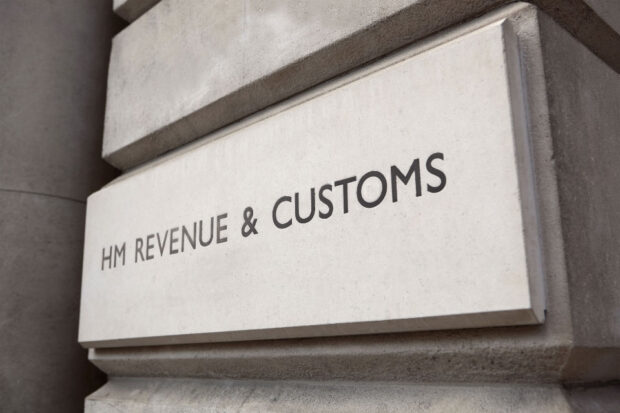 Welcome to this week's blog promoting the publication of Agent Update: issue 84.
In the Technical Updates and Reminders section we continue to bring you important COVID-19 updates, including the Coronavirus Job Retention Scheme and information on how HMRC is continuing to support the customers and the economy. Other highlights include the Statutory Sick Pay Rebate Scheme, tax relief for working from home, reminder for reporting expenses and benefits for tax year ending 5 April 2021 and extended loss carry back information for companies.
We also bring you an update on the VAT deferral new payment scheme, Merchandise in baggage and also Plastic Packaging Tax.
Some of the highlights in the HMRC Agent Services section include an update on HMRC's tax administration strategy, helping your clients better understand compliance checks and the consultation on clamping down on promoters of tax avoidance.
Within the Agent Forum and Engagement section we highlight recent issues trending on the Forum, including HMRC post & problems with the envelope stuffing machine and Provision of SEISS information to Agents.
We hope you find this edition informative and don't forget the next Agent Update is scheduled for June 2021.
Did you know that you can receive email alerts telling you about the latest publication of Agent Update?