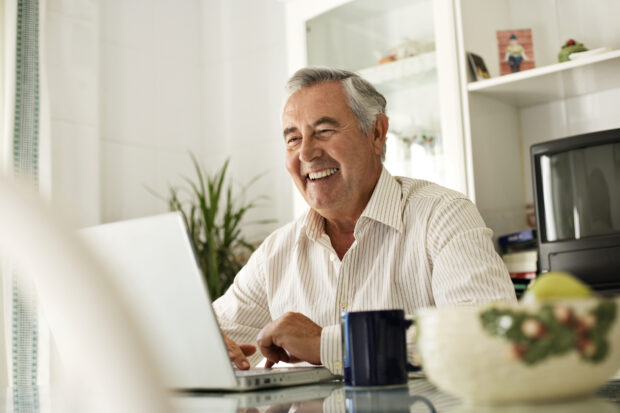 Welcome to this week's blog which marks the publication of our 80th edition of Agent Update.
Just to give you a brief history of the update – it was launched in September 2007, as a bi-monthly publication to assist tax agents and advisers with news and updates from HMRC. The first update email notification went to a much smaller audience, was just over eight pages long with the information divided into three sections – Tax, HMRC Service & Updates and Business & Finance. We published articles with links to podcasts providing help and advice to victims of flooding and those affected by the foot and mouth epidemic, and even then, we were asking for your views on consultations and asking you to take part in surveys.
Thirteen years down the line, Agent Update email notifications now go to over 110,000 agents and advisers and has evolved into 4, sometimes 5 sections, containing 25 pages, and providing important help and advice regarding the current coronavirus pandemic (COVID-19) in addition to the many other tax topics we cover.
We would like to take this opportunity to thank you, not only for all the support you have shown the Update over the years, but also for the welcome contributions you make. Many of the improvements made are based on your suggestions and we know that you value the Update. We would like to keep this two-way dialogue open and assure you that where possible we act on your suggestions and implement these changes as soon as we can. (each edition takes 2 months of planning, collecting articles that are of interest to you, building it and then sending for publication).
We hope you enjoy this edition and remind you to not forget to look out for the next one scheduled for December 2020.