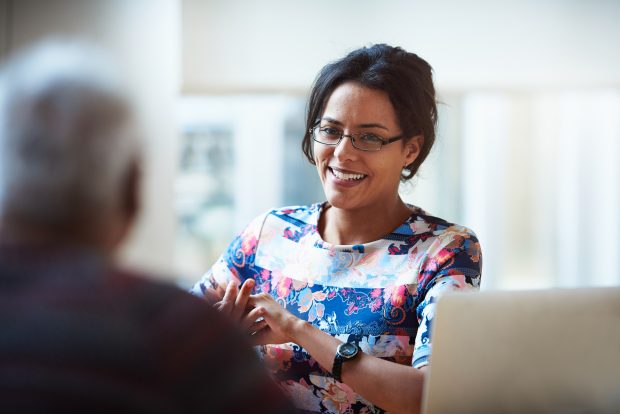 Welcome to this week's blog promoting the publication of Agent Update: issue 79.
In the Technical Updates and Reminders section we continue to bring you important COVID-19 updates, including PAYE and Corporation Tax news and the launch of the Eat Out to Help Out Scheme which allows restaurants, bars, cafés and other eligible establishments to provide 50% off food and non-alcoholic drinks, up to £10 per person. It also has articles on Student Loans and advice on cyber scams specifically targeting students, as well as information about Top Slicing Relief on life insurance policy gains, and more.
In the Making Tax Digital section, we have an article on the roadmap for the extension of Making Tax Digital and tax administration reform.
The EU Exit/Transition section provides information on the next phase of the customs grant scheme which is now open for applications.
Some of the highlights in the HMRC Agent Services section include details of HMRC's newly published "Building a trusted, modern, tax administration system", which sets out the ten-year vision for the future of tax administration, an update on the Trust Registration Service as well as current consultations and publications.
We want to provide agents and tax advisers with products they find useful and informative and in this update,  we are asking for your feedback on the Tax agents blog and the Self Assessment edition of Agent Update.
We hope you find this edition informative and don't forget the next Agent Update is scheduled for October 2020.