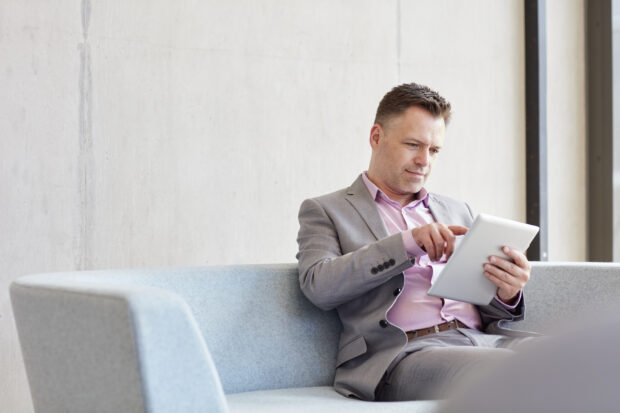 HMRC have 19 agent toolkits available for you to download and use. They have been designed to address the most common errors seen from previous years. They include checklists of the key issues to consider and links to HMRC technical guidance and manuals.
We have recently refreshed the complete catalogue of toolkits to assist you with completion of:
By identifying the most common errors, this may prompt a conversation between you and your clients to ensure submissions are correct.