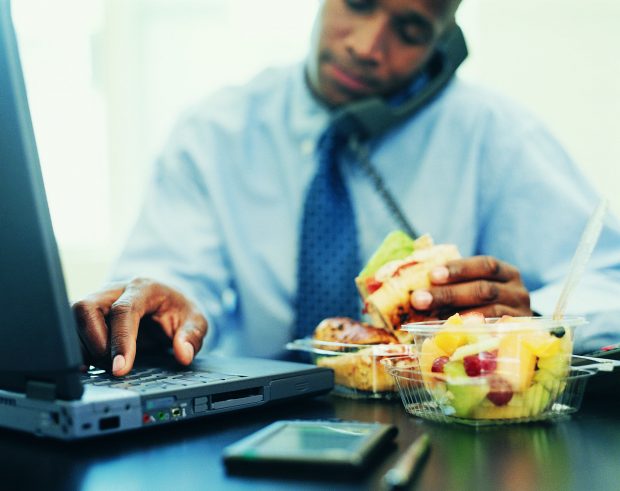 If you were unable to join us on some of our latest Talking Points webinars, this is your opportunity to catch up. We have selected some of our recently recorded webinars, which will help you and your clients when completing Self Assessment tax returns. These recordings are available at a time to suit you, but some may only be available for a short period of time – so make sure you don't miss out.
Expenses and Benefits – social functions and parties:
This short webinar was for employers and covered the tax and National Insurance treatment of providing their employees with annual social functions such as a Christmas party or summer barbecue.
Expenses and benefits for employers – phones, internet and homeworking:
This webinar provided an overview of the tax and National Insurance treatment where an employer provides a mobile phone, reimburses the use of a personal mobile phone, provides broadband in an employees' home, or pays towards it and provides homeworking expenses to its employees.
Trade Losses:
This webinar looked at the different ways trade losses can be relieved by individuals, including examples of the different loss relief provisions, time limits applicable to each claim and further points to consider.
How to show self-employed business expenses on the tax return:
This webinar explained what business expenses are and covered the most common allowable expenses to help you to enter accurate figures onto the tax return.
Basis periods:
This webinar focused on basis periods. In particular we looked at the different rules that apply to commencement years, the effect on a basis period when there is a change of accounting date and overlapping periods. We also looked at some pointers when dealing with a change from sole trader to partnership and vice versa.
These interactive webinars were run on the 'GoToWebinar' platform and the information was correct at the time they were originally broadcast.
Did you know that we run live, interactive Talking Points webinars too? If you would like to join or simply view other Talking Points recordings go to GOV.UK and see what's available.
If you have any feedback on the agent services we provide, then please get in touch with us using the comments box below.