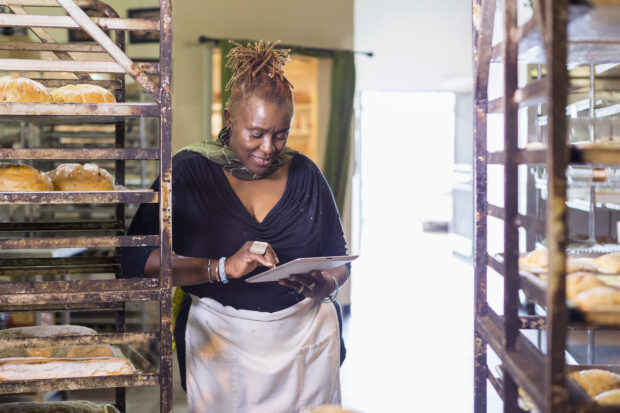 As the busy month of January starts, I thought you would like to know that we have published a Self Assessment (SA) edition of Agent Update. It's designed to provide extra help and support and assist you, or your clients file their tax returns before the 31 January deadline.
In this edition you will find a range of SA Talking Points webinars which you can join throughout January.
We have updated our useful Agent Toolkits, and you can watch bite sized YouTube videos, which cover a variety of common queries. There is also a section detailing other support available, from the Agent Account Managers Service to setting up a Budget Payment plan.
Support tailored to help you through the busy Self Assessment period.