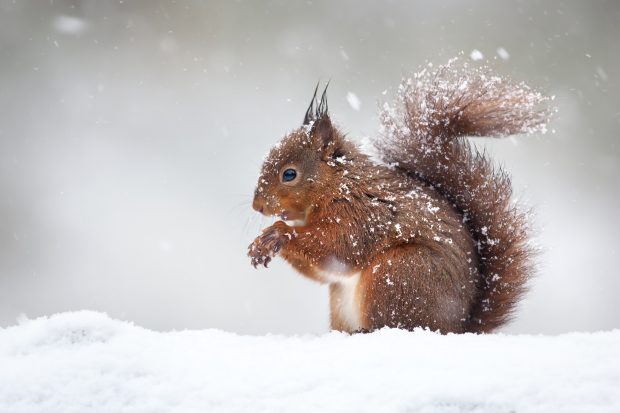 Welcome to this week's blog. I'm pleased to tell you that Agent Update 76 has been published. This is a bumper edition and it's packed with lots of new information and guidance for tax agents and advisers.
In this edition, you will find information on the Government's intention to introduce a new entitlement to Parental Bereavement Leave and Pay from April 2020.  The changes to taxation of both diesel company cars and Ultra Low Emission Vehicles and the latest on pension scams, which are devastating – last year the average victim lost £82,000.
If you remember in recent editions, we have been asking for your feedback on how you would like the Update to look, both in style and content, and we'd like to take this opportunity to thank you for your responses.
We have acted on your suggestions and made some changes to the look and feel of this Update, and as a result you will find sections have been renamed.
The Tax section is now called 'Technical Updates and Reminders'.
The Service section has changed to 'HMRC Agent Services' and
'Our Working Together' section has been renamed to 'Agent Forum and Engagement'.
It's not too late if you would like to contribute and details of how you can do this are on the Update.
The next Agent Update is scheduled for April 2020.
Did you know that you can receive email alerts telling you about the latest publication of Agent Update?