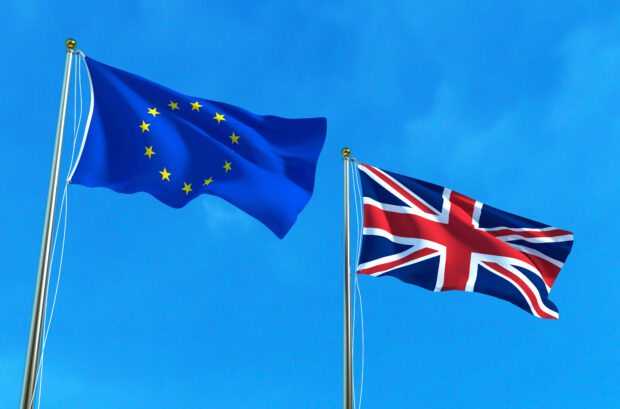 Agent Update 70 is available now and contains the latest articles, updates, help and support for the entire agent community.
It features a new section on EU Exit, with articles on preparing businesses for EU Exit and training and support for customs intermediaries.
Other highlights include articles about:
disguised remuneration loan charge reporting requirements and the need to take action to settle clients' schemes by 5 April to avoid loan charges
student loans – the importance of taking the correct action to start or stop student loan deductions.
Did you know that you can receive email alerts telling you about the latest publication of Agent Update?