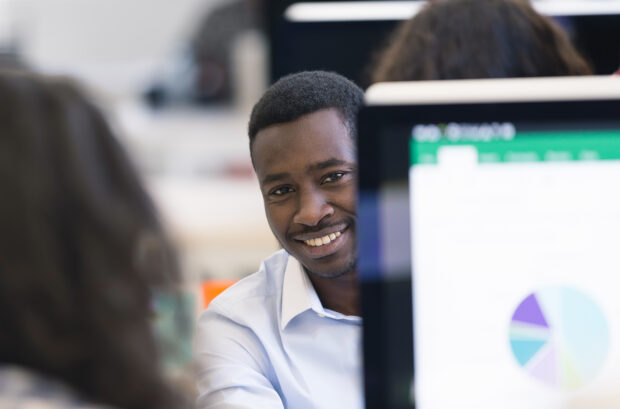 Missed our recent Talking Points webinars? Here's your chance to catch up.
As we move into Spring I thought you might like to take a look at a selection of our recently recorded Talking Points webinars. These recordings are available at a time to suit you, but some may only be available for a short period of time – so make sure you don't miss out.
We covered subjects such as:
Statutory Sick Pay:
This webinar looked at what needs to be considered when an employee is sick.
Employers – what's new for 2019-20?
In this webinar we covered:
the updates to rates, thresholds and tax codes
expenses and benefits - fuel benefit charge for company cars, vans and fuel benefit
the new rates for Statutory Payments
National Living and National Minimum Wage rates
other changes that may affect your business
what you'll need to think about for April 2020.
Corporation Tax carried-forward losses – changes made in 2017:
This webinar covered the 2017 reform of Corporation Tax carried-forward losses, with a focus on the relaxation of relief. We also talked about some administrative requirements companies may need to follow. The new rules that can affect companies of any size and how your company might benefit, what requirements you might need to fulfil and we also included some worked examples.
An overview of the Disguised Remuneration Loan Charge reporting requirements:
This webinar was designed for agents who have clients who don't settle their disguised remuneration use and would like to know more about what will happen when the loan charge comes into effect.
These interactive webinars were run on the 'GoToWebinar' platform and the information was correct at the time they were originally broadcast.
Did you know that we run live, interactive Talking Points webinars too? If you would like to join or simply view other Talking Points recordings go to GOV.UK and see what's available.
If you have any feedback on the agent services we provide, then please get in touch with us using the comments box below.