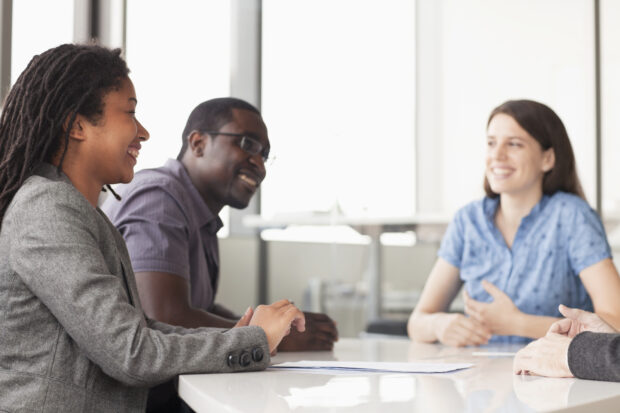 Hello and welcome to my latest blog.
I'm looking for your help in shaping the products and services we provide to you, the agent community. We are constantly looking to improve these services and your views are important to us as we look to make improvements in the products you want to see.
With this in mind we are running a Talking Points consultation webinar called:
Agent help and support products consultation:
During the webinar we will provide an overview of the following products: Agent Blog, Agent Forum, Agent Podcasts and Agent Video Recordings. We won't be answering technical tax questions on the webinar because we're looking for feedback and insight on the products themselves.
Thursday 27 September midday to 1pm. Register now and work with us to provide the right support you want from us.
Thank you
Alison