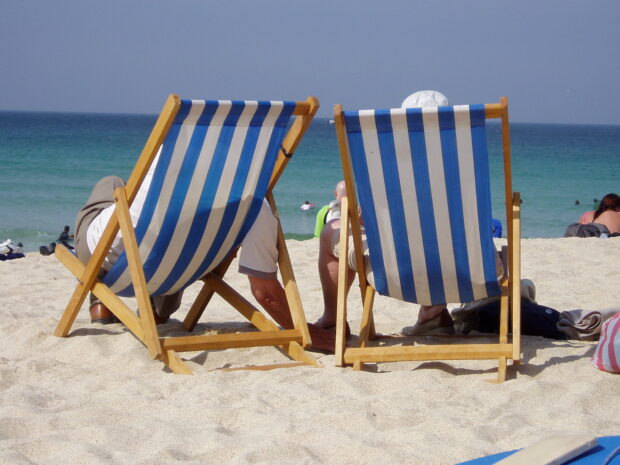 As our summer (and yes, I think we can call it a summer this year!) draws to a close I thought you might like to take a look at a selection of our recently recorded Talking Points webinars – which you may have missed due to the holidays. These recordings are available at a time to suit you, but some may only be available for a short period of time – so make sure you don't miss out.
We covered subjects such as:
If you are new to MTD you may also want to review the 'Help and support for Making Tax Digital page'.
These interactive webinars were run on the 'GoToWebinar' platform and the information was correct at the time they were originally broadcast.
Did you know that we run live, interactive Talking Points webinars too? If you would like to join or simply view other Talking Points recordings go to GOV.UK and see what's available.
If you have any feedback on the agent services we provide, then please get in touch with us using the comments box below.