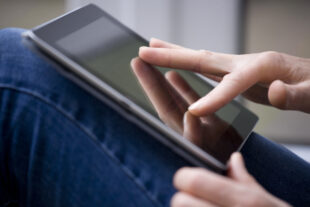 This week's Talking Points will cover the operation of the online Agent Forum and the Issues Overview Group. The Agent Forum is open to agents who are members of a professional body. The Issues Overview Group is made up of representatives of the professional bodies.
Tuesday 21 November - 1pm to 2pm                     Register now
Get involved
You can ask questions, either before the meeting to the email address below or on the day using the onscreen text box.
Talking Points are based on your suggestions and feedback, so drop us an email at; team.agentengagement@hmrc.gsi.gov.uk.
For help at a time that suits you, we have a selection of recorded Talking Points meetings.