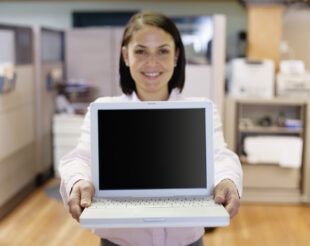 We published a Technical Consultation paper on 14 November 2017, which is open for comment until 28 November 2017.
The consultation paper incorporates draft PAYE Regulations and invites comments about the planned changes in respect of Car Data Reporting Requirements and the Reporting of Taxable Amounts due under Optional Remuneration Arrangements (salary sacrifice). Changes are due to be introduced from April 2018.
We hope you will take the opportunity to read the consultation document and provide feedback.
Your feedback is invaluable not only in informing the development of policy, but also in providing us with a clearer understanding of the needs of our customers.
Feedback from individuals can be submitted to, paye.policy@hmrc.gsi.gov.uk or through your professional body.
Thank you for your support.