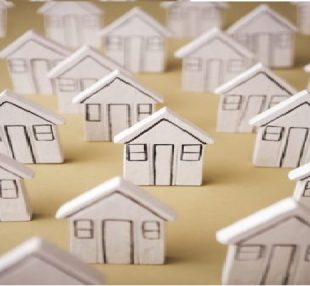 Welcome to this week's blog.
Our Income from Property meeting will help minimise the risk for your clients. We are covering:
expenses, deductions, reliefs and repairs
how to claim for the cost of replacing domestic items
the restrictions in place for income tax relief on finance costs.
As this is a popular subject, we have two meetings:
Wednesday 11 October – 11am to 12:15pm       Book now
1pm to 2:15pm           Book now
Our Demystifying Certificates of Residence for Limited Companies meeting explains what you need to know about applying for a Certificate of Residence. And how you can help your clients to claim Double Taxation Relief.
Thursday 12 October - midday to 1pm               Book now
I would like to thank all those who participate in and support our Talking Points meetings, without whom the meetings would not be the huge success they are today, thank you.
Get involved
You can ask questions, either before the meeting to the email address below or on the day using the onscreen text box.
Talking Points are based on your suggestions and feedback, so drop us an email at team.agentengagement@hmrc.gsi.gov.uk.
For help at a time that suits you, we have a selection of recorded Talking Points meetings.