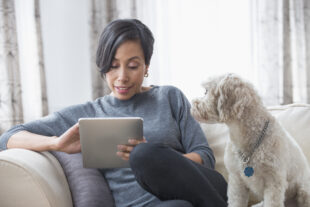 Did you know in December 2017, the Post Office are withdrawing the TransCash service?
Join us for information about alternative HMRC electronic payment methods.
Paying HMRC – What's changing?
Tuesday 17 October - midday to 1pm               Book now
11 September 2017 saw the introduction of Simple Assessment, a way to pay Income Tax that could not be automatically taken out of your income.
This meeting will help you to help your clients understand Simple Assessment and the improvements it brings to managing tax affairs.
Simple Assessment is here
Thursday 19 October - 1pm to 2pm          Book now
Get involved
You can ask questions, either before the meeting to the email address below or on the day using the onscreen text box.
Talking Points are based on your suggestions and feedback, so drop us an email at team.agentengagement@hmrc.gsi.gov.uk.
For help at a time that suits you, we have a selection of recorded Talking Points meetings.