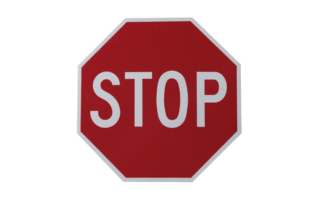 HMRC are committed to providing secure and resilient services and for this reason, we are delivering an IT upgrade during the weekend of 13 to 15 October 2017. The upgrade ensures future enhancements and changes can be managed effectively.
The majority of services in the Personal Tax Account will be unavailable from midday Friday 13 October 2017 to midday Sunday 15 October 2017. We have chosen theses dates to avoid any key business peaks and will do everything we can to minimise the length of time the system is down. If you do not use these services, please share this message with colleagues that do.
For more information about service availability, please visit Pay As You Earn (PAYE): service availability and issues.
If you need help with anything unrelated to the weekends NPS downtime, please contact the Online Services Helpdesk.
Thank you for your support and we apologise for any inconvenience this may cause.