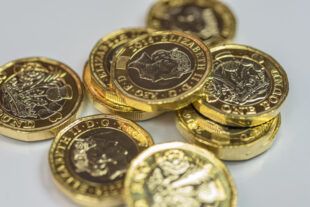 For a different perspective this week we have a guest blogger, Darren Ryder, who is Director of Automatic Enrolment at The Pensions Regulator (TPR).
I would like to tell you about pension duties for new businesses.
As of 1 October 2017, new businesses have automatic enrolment duties as soon as they employ someone for the first time.
As advisers, employers are likely to ask you for help with automatic enrolment including choosing a suitable pension scheme.
Advisers play an important role in supporting employers, therefore it is vital they are equipped with the information they need so they can help their clients who are setting up a new business.
If you're an adviser I recommend visiting our website, where you'll find important information to help clients successfully meet their automatic enrolment duties.
Agents, accountants, bookkeepers and other advisers can also use the free online TPR guidance and resources to help clients make the right choices.
So why not visit TPR website and check out our free online guide specifically for agents, Automatic enrolment guide for business advisers.