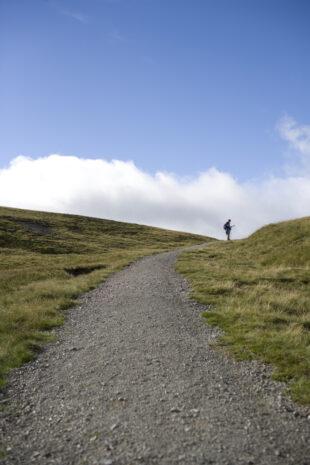 I wanted to let you know that after more than 35 years at HMRC I am retiring. As this is my last Tax Agent blog, I would like to take the opportunity to say thank you for all your input and support, without which the fantastic relationship between agents and HMRC would not be the success it is today.
I am happy to say I am leaving you in the capable hands of my successor, Joyce Robertshaw, who will continue to work with you to develop the service you require from HMRC.
Thank you again for your encouragement, help and advice.