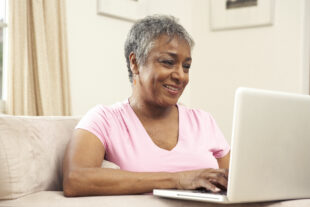 I am happy to announce, Agent Update 61 is now available.
This edition of Agent Update is full of information, help and support for the agent community.
Highlights include articles about:
Inheritance Tax (IHT) online, which will go live later in the year. Executors in England & Wales without Inheritance Tax to pay will be able to use a digital service rather than completing a paper form;
International Tax Compliance (Client Notification) Regulations – Deadline of 31 August 2017. If you are classed as a 'Specified Financial Institution' or 'Specified  Relevant Person' you may need to send the notification letter to clients who are UK tax resident;
Automatic enrolment and ongoing duties as every employer in the UK must put certain staff into a pension scheme and contribute towards it. There are specific legal duties you must meet for automatic enrolment;
Get involved
Given the range of Agent Update articles, I am sure there is something of interest for everyone, so why not subscribe to Agent Update notifications and have Agent Update delivered straight to your inbox?
If you have any queries about this publication please email, mailbox.digitalsupport@hmrc.gsi.gov.uk.