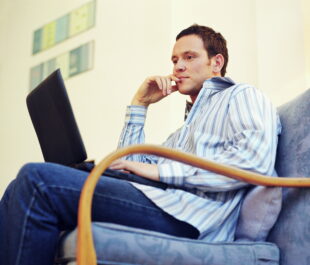 Agent Update 60 is now available and contains a variety of articles and updates.
We have an article about the New Worldwide Disclosure Facility, which allows customers to voluntarily disclose tax issues relating to offshore income or gains. It also provides an opportunity to bring tax affairs up to date in a simple, straightforward way.
Did you know the Apprenticeship Levy, which came in on 6 April 2017, is part of the government's Trailblazers programme to design high quality apprenticeships? You can find out more about the Apprenticeship Levy on page 2.
If you are not sure if your client is required to pay Scottish income tax, read our article, Is your client a Scottish Taxpayer?
These are just some of the articles you will find in Agent Update 60.
Given the range of Agent Update articles, I am sure there is something of interest for everyone, so why not subscribe to Agent Update notifications and have Agent Update delivered straight to your inbox?