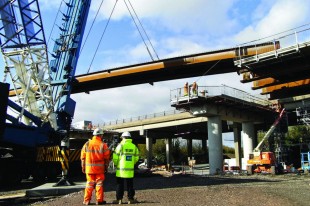 Hello and welcome to my weekly Talking Points meeting blog.
The Construction Industry Scheme (CIS) is this week's topic.
The CIS meeting will cover:
how clients register for CIS
how subcontractors can apply for gross payment status
an overview of tasks contractor must do
reporting and how to correct errors on returns and common errors to avoid
Thursday 29 June – 2pm to 3pm      Book now
Get involved
You can ask questions, either before the meeting to the email address below or on the day using the onscreen text box.
Talking Points are based on your suggestions and feedback, so why not drop us an email at team.agentengagement@hmrc.gsi.gov.uk.
You can watch a selection of Talking Points recordings on the GOV.UK webpage Agent toolkits, digital meetings, webinars, e-learning and videos.