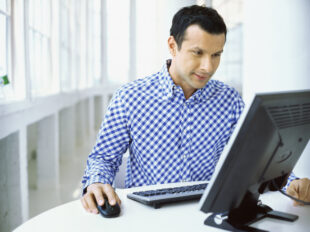 Here is your chance to get involved in this week's highly popular Talking Points meeting
VAT and Motoring Expenses
This meeting will cover:
the general rules that apply when reclaiming VAT on the purchase of cars when hiring and leasing vehicles
commercial vehicles, other motoring expenses and record keeping
Th‌ur‌sd‌ay 1‌5 J‌un‌e - 3p‌m to 4p‌m                Book now
Get involved
You can ask questions, either before the meeting to the email address below or on the day using the onscreen text box.
Talking Points are based on your suggestions and feedback. So, if you have a suggestion for a subject or feedback why not drop us an email at  team.agentengagement@hmrc.gsi.gov.uk.
If you would like to watch a recording of some previous meetings, please go to the GOV.UK webpage Agent toolkits, digital meetings, webinars, e-learning and videos.