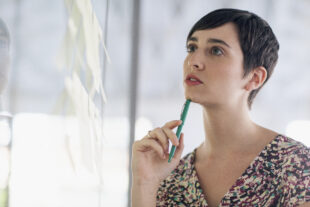 Welcome to this week's Talking Points meeting presented by the Intellectual Property Office (IPO).
Fr‌id‌ay 09 June - 1‌1a‌m to m‌id‌da‌y             Book now.
In the fifth of our series, the IPO will give an overview on Intellectual Property, focusing on design.
This meeting will cover:
how the right type of intellectual property protection can stop people stealing or copying the design or look of your products,
how to protect the appearance of your goods with design registration.
Questions?
You can ask questions before the meeting, to the email address below, or on the day by using the onscreen text box.
Get involved
Talking Points are based on your suggestions and feedback. So, if you have some feedback or a suggestion for a Talking Points subject why not drop us an email at team.agentengagement@hmrc.gsi.gov.uk
If you would like to watch a recording of some previous meetings, please go to the GOV.UK webpage
HMRC webinars, e-learning, email alerts and videos for businesses and agents
Thank you