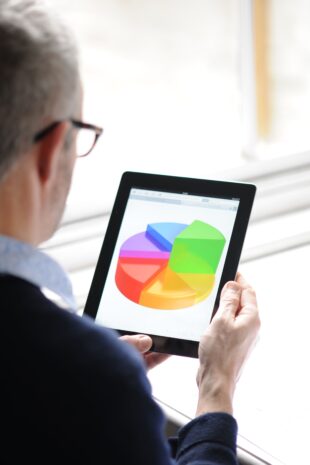 In August 2016, HMRC published six Making Tax Digital consultations. Each document focused on specific customer groups or specific elements of the Making Tax Digital reforms.
Today, an overview of feedback, the government's decisions and our next steps have been published in six response documents on GOV.UK.
If you're short of time, we've also published a short summary, which draws out the key conclusions from each of the consultations.
As well as the government's response, we have also published independent research into Making tax Digital and an updated impact assessment.
During the consultation period, we held a number of events with interested parties to communicate and discuss the proposals, including face-to-face meetings and webinars with agents.
Overall, we received over 1,100 written responses to the six consultations and over 1,200 people responded to the online survey in the short guide to the consultations.
We're extremely pleased with the level of response to the consultations and grateful for the time and effort that agents took to send us their views.
The feedback has not only informed the development of policy and draft legislation, but has also helped give us a clearer understanding of the needs of our different customers.
You can learn more about Making Tax Digital on GOV.UK.