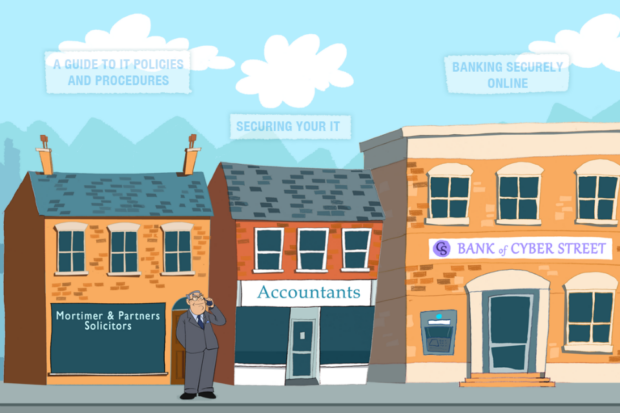 Welcome to today's blog promoting the publication of Agent Update: issue 92.
In the Technical Updates and Reminders section we continue to bring you important COVID-19 updates such as guidance on declaring Coronavirus support schemes grants and payments on Company Tax returns.
Other topics included are Self Assessment penalty waiver, full customs controls are now in place, Residential Property Developer Tax, VAT reverse charge on construction and building services and changes to claiming Construction Industry Scheme (CIS) deductions.
In the Making Tax digital section we highlight changes to VAT registration (VRS) and agents registering their clients for VAT.
Some of the highlights in the HMRC Agent Services section include Agent Talking Points, Alternative Dispute Resolution, Updates to Employer Helpline processes and Decommissioning of HMRC's online End of Year expenses and benefits service.
The Agent Forum and Engagement section has updates on the HMRC online Tax Agent Forum with useful information on how to resolve common problems encountered by the agent community.
We hope you find this edition informative and don't forget the next Agent Update is scheduled for February 2022.
Did you know that you can receive email alerts telling you about the latest publication of Agent Update?