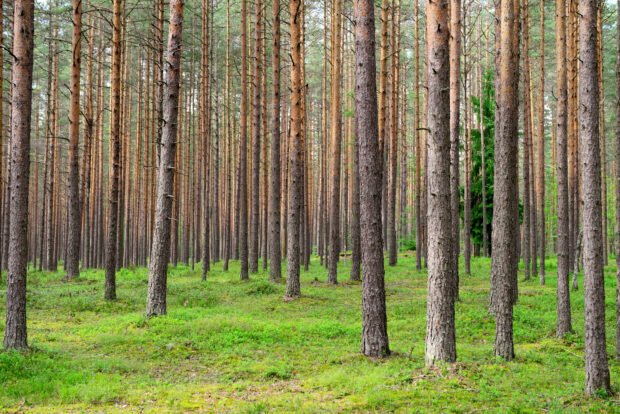 Welcome to today's blog promoting the publication of Agent Update: issue 90.
In the Technical Updates and Reminders section we continue to bring you important COVID-19 updates, including a summary of COVID 19 guidance published by HMRC, guidance on declaring Coronavirus support schemes overpayments on company tax returns and SA COVID support grants.
Other topics included are VAT reverse charge, Changes to the VAT registration system, Working Tax Credits and reporting changes to working hours, 2022-2023  Annual Tax on Enveloped Dwellings,  and the announcement of Freeports tax sites.
Some of the highlights in the HMRC Agent Services section include agent Talking Points, Alternative Dispute Resolution, Upholding our standards for Tax agents, HMRC Research and Development claims and Licence application tax check.
We hope you find this edition informative and don't forget the next Agent Update is scheduled for December 2021.
Did you know that you can receive email alerts telling you about the latest publication of Agent Update?