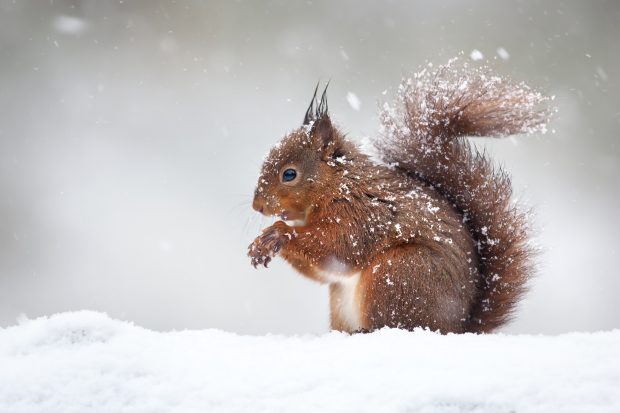 Welcome to this week's blog promoting the publication of Agent Update: issue 82.
In the Technical Updates and Reminders section we continue to bring you important COVID-19 updates, including the Coronavirus Job Retention Scheme and key deadlines you and your clients need to be aware of. We also bring you details on the VAT deferral new payment scheme, and postponed VAT accounting.
Some of the highlights in the HMRC Agent Services section include details on the National Insurance holiday for employers of veterans, this relief will be available from April 2021. We also update you on the new National Minimum Wage rates which increase from 1 April 2021, as well as current consultations and publications.
Within the Agent Forum and Engagement section we highlight recent issues trending on the Forum, including the Self Assessment late filing penalty update.
We hope you find this edition informative and don't forget the next Agent Update is scheduled for April 2021.
Did you know that you can receive email alerts telling you about the latest publication of Agent Update?