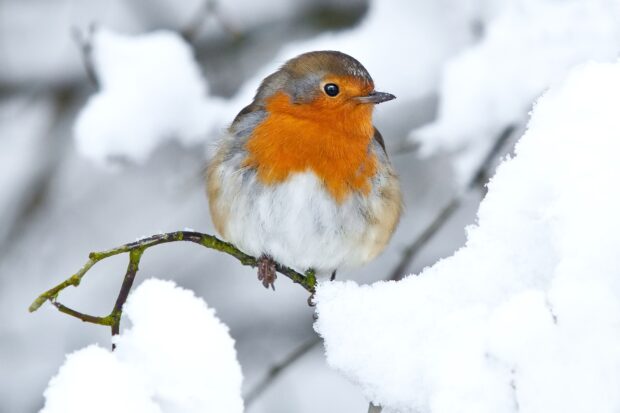 Welcome to this week's blog promoting the publication of  Agent Update 81
It is Self Assessment (SA) time again, and in response to agent feedback, we deliver our SA support earlier than usual.
Our chapter on SA features details of our webinars and toolkits, help with producing accurate client returns, tax credits, Capital Gains Tax, information for landlords and much more.
For the first time, we are pleased to bring you a full chapter on client authorisation, which provides an in depth look at this important area.
In the Technical Updates and Reminders section we continue to bring you important COVID-19 updates, including the extension to the Coronavirus Job Retention Scheme, the VAT deferral new payment scheme and important National Insurance Number information.
This section also has an article on how to deal with insolvency and another on the way contractors pay tax and how this may change.
We also bring you help with preparation to send your client's 2021-2022 Annual Tax on Enveloped Dwellings (ATED) return online, and the many benefits to the online service.
Some of the highlights in the HMRC Agent Services section include details of HMRC's award winning Alternative Dispute Resolution team, an update on the Trust Registration Service as well as current consultations and publications.
We hope you find this edition informative and don't forget the next Agent Update is scheduled for February 2021.