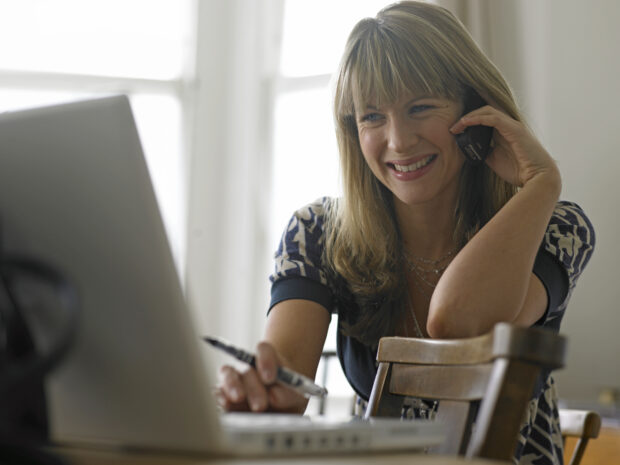 HMRC have 20 agent toolkits available for you to download and use. They are a free online resource, aimed at helping you to avoid the most common errors we see in filed returns.
The toolkits are updated each year to reflect any changes coming in and contain:
a checklist to help identify the key areas errors often occur
explanatory notes which identify the underlying types of error, how to avoid them and a brief outline of the tax treatment
links to relevant online guidance
Toolkits are also updated each year for any changes coming from the relevant Finance Act.
In April 2019 we refreshed the following toolkits: