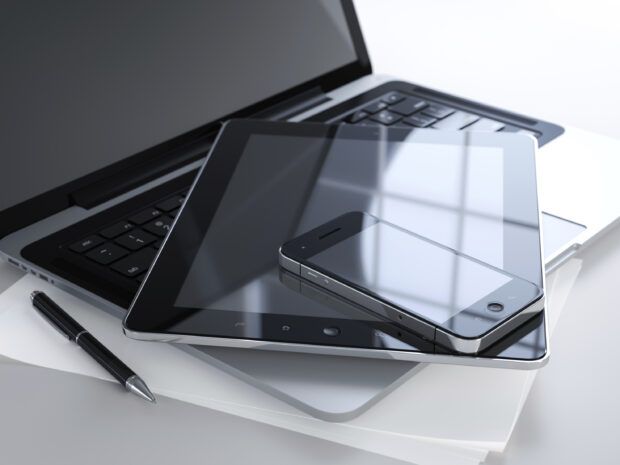 From 1 April 2019 it became mandatory for most businesses above the VAT threshold to keep their records digitally and submit their VAT return using Making Tax Digital - compatible software. This requirement applies to around 1.2 million businesses. Businesses need to use the service for their first VAT return period starting on or after 1 April. For the majority, who file quarterly, their first VAT return through Making Tax Digital will not be due until August at the earliest, so there's still time to prepare.
Before 1 April we had already had the opportunity to learn from businesses about how Making Tax Digital works for them, through a pilot service which offered an early chance to be part of Making Tax Digital. Indeed by 31 March 2019 over 90,000 businesses had registered for Making Tax Digital, volunteering to participate in the Making Tax Digital for VAT pilot.
The feedback we received from businesses in the pilot was very encouraging and a number of agents told us about their positive Making Tax Digital experiences. One such agent was featured on YouTube. If you have not yet viewed the video I would recommend you do so, as I am sure you will be able to relate your personal Making Tax Digital experience to much of what is said.
We recognise that agents make a significant contribution to the success of Making Tax Digital and we know that many of our customers have already sought (and been grateful for) the advice/assistance of an Agent, in both submitting digitally and maintaining digital records.
We are keen to provide agents with all of the tools we can to support them with Making Tax Digital, and in addition to the online guidance already available we will shortly hold more of our popular Making Tax Digital Agent webinars.
These webinars will be held on:
Friday 12 April – 10am to 11am
Tuesday 16 April – 10am to 11am
Agent engagement remains key to Making Tax Digital and we continue to liaise with the agent professional bodies to understand their views via regular discussions with the Heads of the Tax Professions. We also continue to keep agents updated on Making Tax Digital via our regular agent updates.
Now that Making Tax Digital for VAT is mandatory the demand for advice and assistance from businesses is bound to increase. We will therefore continue to provide the agent community with all of the support we can in order to serve our mutual customers and ensure the success of Making Tax Digital for VAT.