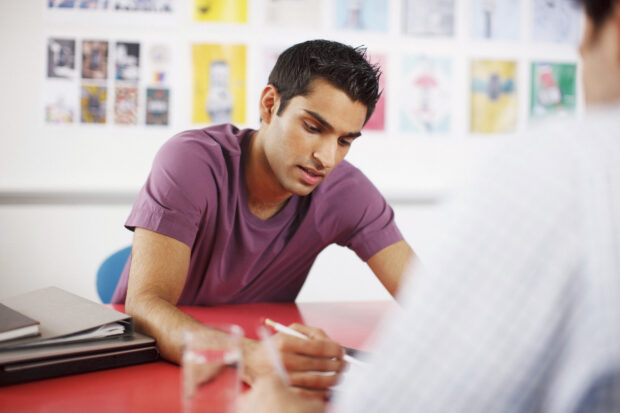 HMRC are advising businesses to continue to get ready in the event that the UK leaves the EU without a deal. A letter sent in December set out three actions that businesses who currently only trade with the EU need to take to continue to trade after 29 March. They are:
Register for an EORI number www.gov.uk/hmrc/get-eori
Decide how to make customs declarations
Check the information you'll need for safety and security declarations
If you have clients that trade with the EU only, then you can help them prepare by making sure they have received the letter and are taking the actions outlined above.
You can read the full letter to UK traders that deal with the EU only on GOV.UK.
More information to help you support your clients can be found in the Partnership pack on GOV.UK.