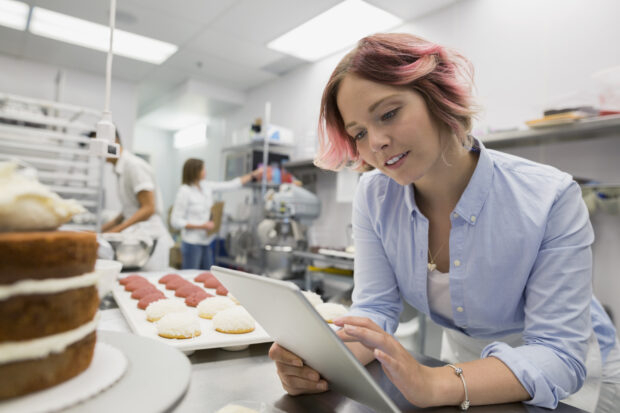 Agent Update 67 is available now and contains the latest articles, updates, help and support for the entire agent community.
Highlights include articles about:
settling disguised remuneration tax avoidance schemes before the 2019 loan charge arises
preparing for the Customs Declaration Service (CDS)
repayment of Postgraduate Loans from 6 April 2019
updates on our new reactive email templates and upcoming podcasts.
You can also catch up with the latest Working Together news and find out how to join our Agent Forum.
I think it's fair to say that this edition has something for everyone.
Did you know you can receive email alerts telling you about the latest publication of Agent Update?