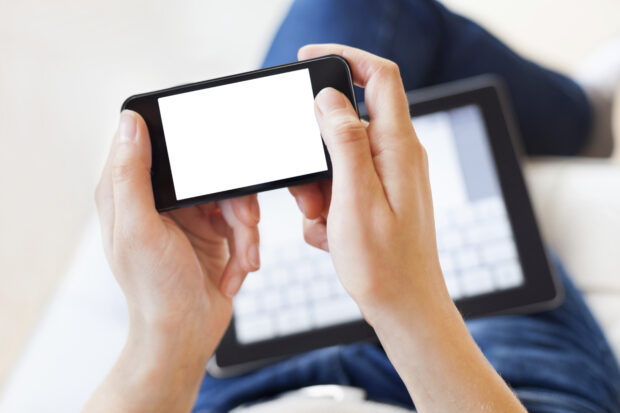 All agents, who are a member of a professional body, are invited to join HMRC's Agent Forum. This dedicated Agent Forum is hosted in a private area within the HMRC Online Customer Forum. You can interact with other agents and HMRC experts to discuss topical issues and processes.
If you are a member of a professional body and would like to join, here are the steps you need to take to register:
Step 1
Click here for the forum page 
Click on "Register" in the top right hand corner of the page
Read and (if you are content) click "I agree to these terms"
Submit the details requested.
Step 2
Once you have completed step 1, please email agentforum.wt@hmrc.gsi.gov.uk to request access to the HMRC Agent Forum. You will need to send the following identity information:
Your first name and surname
Confirmation of your work email address
The name of your firm/organisation
The name of your professional body/ies
Your professional body registration number/reference.
Once you have sent your email, the forum team will be in-touch to confirm your acceptance. After this, you will have access to HMRC's new and improved Agent Forum.