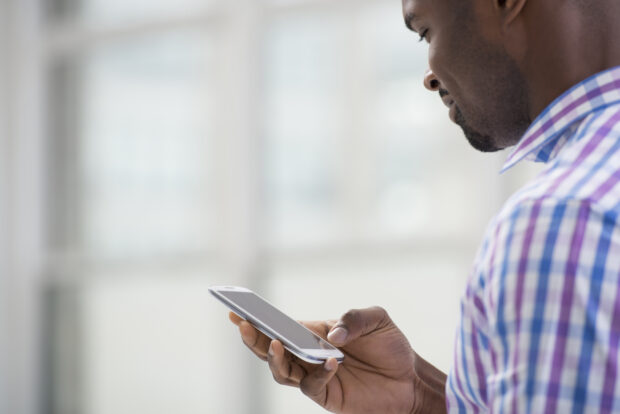 Did you know, as an agent you can find out when to expect a reply from HMRC to a query or request by using the online service, Where's My Reply? for tax agents.
You can use this service to check how long it will take HMRC to:
register you as an agent to use HMRC Online Services
process an application for authority to act on behalf of a client
amend your agent details.
For a query other than the above, please use the Dedicated helplines and contacts for tax agents.
If your query is about a client, please use the following links for Income tax or Tax credits.