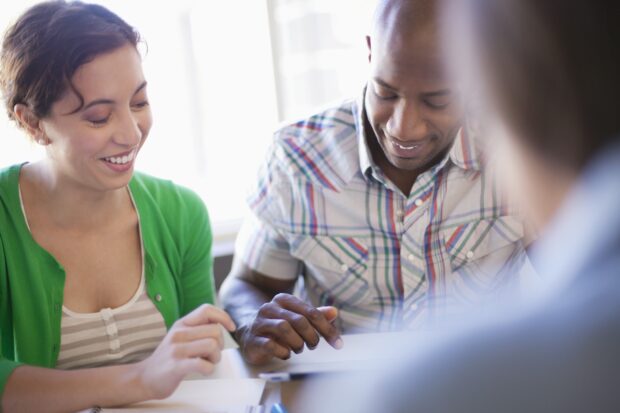 For those of you who have used the Tax Agents Toolkits, I'm sure you would not be surprised at just how popular they are.
The 20 online Tax Agents Toolkits are designed not only to help you submit returns, but also to help you and your client take reasonable care.
The Tax Agents Toolkits cover a range of subjects:
The toolkits can also help keep you up to date with tax legislation, guidance and used as either a straightforward checklist or training aid.
Each Tax Agents Toolkit contains a checklist, an explanation, and mitigation section with links to online guidance.
The toolkits are a free PDF download that can be saved or printed for your records.
Why not add Tax Agents Toolkits to your shortcuts? You never know when it may come in handy!