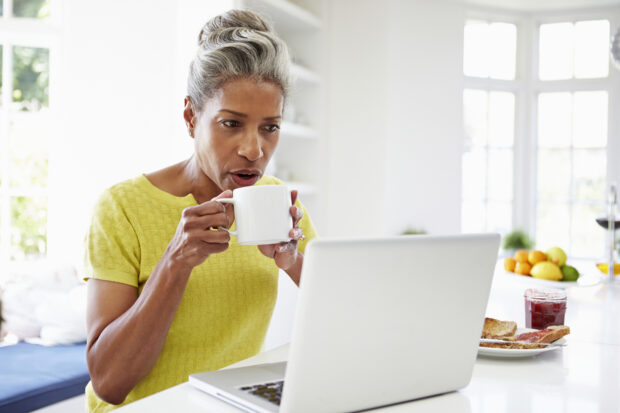 Agent Update 65 is now available and contains a variety of articles and updates.
You can read about the Advertising Standards Authority's (ASA) ruling on CDP Tax and Wealth Ltd trading as Fiducia. The ASA ruled against Fiducia Wealth and Tax for misleading advertising on Stamp Duty Land Tax. The adverts were promoting a tax avoidance scheme known as a 'Security Interest Scheme'.
You should also read on if you've ever wondered what a Community Interest Company is.
These are just some of the articles you will find amongst the 20 pages of Agent Update 65.
Given the range of Agent Update articles, I am sure there is something of interest for everyone!