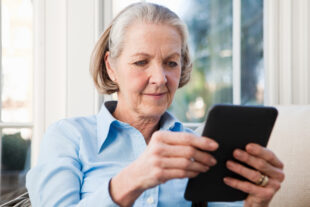 Welcome to this week's Talking Points meetings.
Making Tax Digital for Business (MTDfB)
This meeting is for Agents who are helping their clients prepare for MTDfB. From 1 April 2019, businesses with taxable turnover above the VAT registration threshold must keep and preserve digital records and provide VAT returns using compatible software. This session describes what you need to do to help your clients prepare for the change, and explains how to get involved in the pilot. It will cover, digital record keeping, subscribing to the new MTDfB service and submission of VAT returns.
Tuesday 13 February - 12.30pm to 1.30pm         Register now
Tuesday 13 February - 3pm to 4pm                       Register now
Wednesday 14 February - midday to 1pm           Register now
Due to technical issues on Thursday 8 February, we rescheduled the Construction Industry Scheme meeting.
The Construction Industry Scheme:
This meeting will provide an overview of the HMRC online portal, including record keeping, verifications, reporting and repayments.
Friday 16 February - 11.30am to 12.30pm            Register now
Get involved
You can ask questions, either 24 hours before the meeting to the email address below or on the day using the onscreen text box.
Talking Points are based on your suggestions and feedback, which can be sent to, team.agentengagement@hmrc.gsi.gov.uk.
For help at a time that suits you we also have a selection of recorded Talking Points meetings.