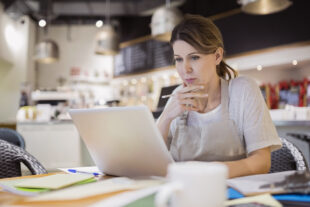 Paying HMRC – What's changing?
You won't be able to pay HMRC at the Post Office from 15 December 2017. Today's meeting is about the withdrawal of the Transcash service and the alternative payment methods such as Direct Debit, online banking etc.
Monday 27 November – midday to 1pm                Register now
Business Expenses for the Self-Employed
This meeting will look at business expenses, concentrating on two common areas: motoring expenses and use of the home as a workplace.
We will also look at simplified expenses and how using them can save time. And take a quick look at keeping records and the reasons it is important these are maintained.
Wednesday 29 November - midday to 1pm          Register now
Get involved
You can ask questions, either before the meeting to the email address below or on the day using the onscreen text box.
Talking Points are based on your suggestions and feedback, so drop us an email at, team.agentengagement@hmrc.gsi.gov.uk.
For help at a time that suits you, we have a selection of recorded Talking Points meetings.