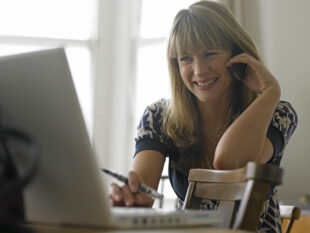 Welcome to this weeks Tax agent blog,
As you may have read in Agent Update 61, our new digital service – 'Apply to use the Venture Capital Schemes' – is now available and is being tested with selected volunteers. Currently this can only be used to obtain an advance assurance for a proposed investment under the EIS, SEIS or from a Venture Capital Trust; however, we intend to add the process for companies to submit a Compliance Statement (forms EIS1 and SEIS1) later this year.
The full service will initially only be available for unrepresented companies, but we will be adding the functionality for agents to submit applications on behalf of clients shortly after it goes live.
Get involved
As the new service will mean changes to the way agents will be asked to provide details of investors, as well as the documents and information required to support an application, we are keen to make sure we have spoken to as many of you as possible to ensure we have understood your needs.
So if your clients use the venture capital schemes and you would be interested in taking part in our ongoing user research please contact our team mailbox .
Many thanks in anticipation of your support.