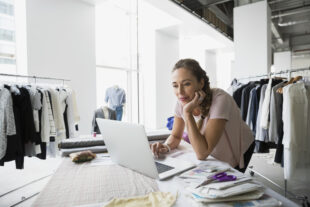 I know I have talked about the Tax agents' toolkits, but have you looked at what they offer?
HMRC have 20 Tax agents' toolkits available for you to download and use. They are a free online resource aimed at helping you to avoid the most common errors we see in filed returns.
During a recent refresh all toolkits have been reviewed and updated to include a newly designed checklist. We've ensured the new checklist is more user friendly to meet your needs when completing your clients' complete tax returns.
So far, we have revised the following toolkits:
We are currently developing a National Minimum Wage (NMW) toolkit to help you support your clients around the main NMW risks.
NMW is not always as simple as it seems and employers can fall foul of the legislation if they are not aware of the full implications of the policies on how they pay their workers and calculate pay for NMW purposes.
On 21 September, we will be holding a Talking Points meeting on NMW, which will include common errors made by employers. So why not register to attend to find out more about our forthcoming toolkit.