Welcome to my latest blog about the regular Talking Points meetings we run to provide you with updated information.
This week's meeting is about payrolling benefits in kind. There will be the usual opportunity to ask questions to the HMRC subject matter experts.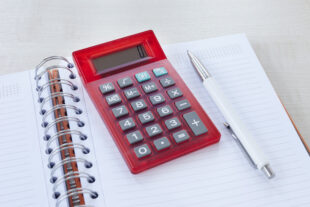 The benefits in kind meeting will take a brief look at what happens when you submit a Full Payment Submission and how to use the payrolling benefits and expenses online service.
If you have missed any of our previous Talking Points meetings, you can watch a selection on GOV.UK.