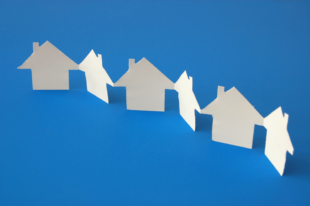 I would like to tell you about the new Annual Tax on Enveloped Dwellings (ATED) online service.
As you may know, ATED is payable mainly by companies that own UK residential property valued at more than £500,000.
However, did you know that, although your client can file an ATED return themselves, they can also use the new online service to appoint an agent. And as an agent you can register to use the online service to submit the returns on their behalf in the April 2017 filing period (1 to 30 April).
One of the many benefits of registering for the new online service is that you will have more time to complete the necessary steps before the start of the filing window on 1 April 2017.
So, if your client owns UK residential property on 1 April 2017 and is: a company, a partnership with a company member or a collective investment scheme, register today to use the new ATED online service.