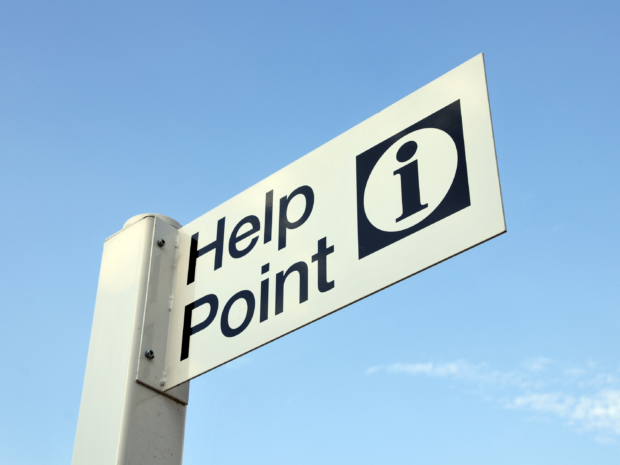 Welcome to today's blog promoting the publication of Agent Update: issue 93.
In the Technical Updates and Reminders section we continue to bring you important COVID-19 updates such as Self-Employment Income Support Scheme - late claims and review requests, claiming back Statutory Sick Pay due to Coronavirus and guidance on declaring Coronavirus support schemes grants and payments on Company Tax returns.
Other topics included are Budget Payment Plan for Self Assessment, Paying HMRC: QR codes, Sending your client's 2022-2023 Annual Tax on Enveloped Dwellings return, New National Minimum Wage and National Living Wage rates and Health and Social Care – National Insurance contribution increase.
In the Making Tax Digital section we have articles on Making Tax Digital for VAT, Agents Services Account - email verification and an update on Penalty Reform for VAT.
Some of the highlights in the HMRC Agent Services section include Agent Talking Points, Alternative Dispute Resolution, National Insurance holiday for employers of veterans and Automation of PPI / R40 Claims.
The Agent Forum and Engagement section has updates on the HMRC online Tax Agent Forum with useful information on how to resolve common problems encountered by the agent community.
We hope you find this edition informative and don't forget the next Agent Update is scheduled for March 2022.
Did you know that you can receive email alerts telling you about the latest publication of Agent Update?