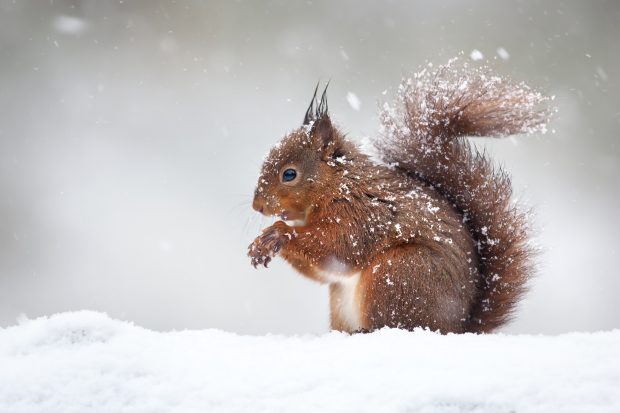 Welcome to today's blog promoting the publication of Agent Update: issue 91.
In the Technical Updates and Reminders section we continue to bring you important COVID-19 updates such as guidance on declaring Coronavirus support schemes grants and payments on company tax returns and Reporting Self-Employment Support Scheme (SEISS) grants on your clients' tax returns.
Other topics included are Helping businesses get ready for Making Tax Digital in April 2022, Intangible Fixed Assets: common errors, naming tax avoidance promoters and Health and Social Care - National Insurance contribution increase.
Some of the highlights in the HMRC Agent Services section include Agent Talking Points, National Insurance holiday for employers of veterans, research on understanding the characteristics of unaffiliated tax agents, Raising standards in the advice market, and Self Assessment repayments.
We hope you find this edition informative and don't forget the next Agent Update is scheduled for January 2022.
Did you know that you can receive email alerts telling you about the latest publication of Agent Update?