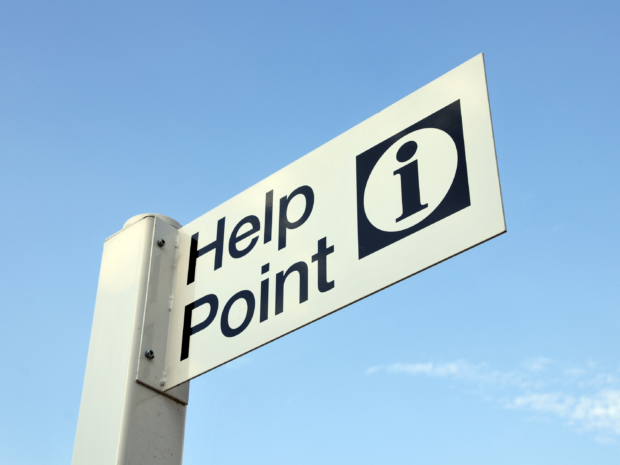 Welcome to this week's blog promoting the publication of Agent Update: issue 85.
In the Technical Updates and Reminders section we continue to bring you important COVID-19 updates, including the Coronavirus Job Retention Scheme.  Other topics included are the relaunch of Agent Dedicated line and service developments, off-payroll working rules, and rates of Stamp Duty land Tax for non-UK residents.
We also have information on Merchandise in Baggage exports process from July 2021, Postponed VAT accounting  and Agent Talking Points.
Some of the highlights in the HMRC Agent Services section include an update on HMRC's tax administration framework review, Peer Networks programme and support for customers who need extra help.
We hope you find this edition informative and don't forget the next Agent Update is scheduled for July 2021.
Did you know that you can receive email alerts telling you about the latest publication of Agent Update?