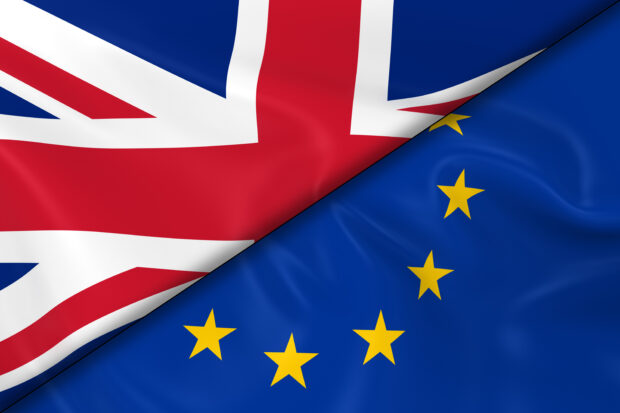 This week we have published a Brexit edition of Agent Update. This contains a roundup of information and support previously published to continue supporting you and your clients.
It includes information on the new customs and tax rules for trading with the European Union which came into force on 1 January.
We highlight the new rules for business travellers on the changes that came in to force following the UK's Transition.
Information is also provided on the new rules regarding social security coordination (If you have a client whose employees work in the EU, Iceland, Liechtenstein, Norway or Switzerland or if your client has employees from one of those countries coming to work in the UK) and more.
You may notice a different look and feel to this edition, this is due to changes in the way the Update is published to enable us to meet the requirements of the Public Sector Accessibility Regulations.
The next Agent Update is scheduled for February‌ ‌2021